Daily Devotional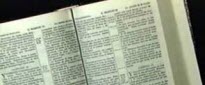 The word of the LORD came to me: "What do you people mean by quoting...
View More >
Sunday Sermons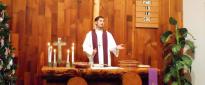 Pastor's weekly message from God's Word.
View Sermons >
There's an App for That!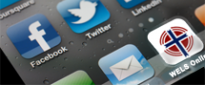 Want Bible passages, devotions, even religious music on the go?
Click
here
to check out the WELS mobile app.


Join us for our Sunday Worship Schedule!


Sunday Mornings @ 8:00 & 10:30am
Sunday School for all ages - 9:15am






Our mission at Light of the World:


As a family of believers united in faith, we serve Jesus, the true Light of the World, as we


-

GATHER around God's Word and the Sacraments


-

GROW together in our faith and our relationship with Jesus,
so we can


-

GO and share the good news of Jesus in our community and the world


-

GLOW with the love of Christ in our lives.





Light of the World Lutheran Church, 4155 Geist Road, Fairbanks, AK Phone 907-479-4324